Posted: December 02
Open Positions at the Health Plans Here is a list of all positions currently available at the Health Plans. COMPLIANCE DEPARTMENT (Hiring Manager: Jeffrey Sutch) • HP Compliance Auditor FINANCE DEPARTMENT (Hiring Manager: Cortney Ware) • Accountant, Sr. GOVERNMENT PROGRAMS (Hiring Manager: Mary Consie) • Medicaid Director IS DEPARTMENT (Hiring Manager: Rene Lizárraga) • Financial Analyst PROVIDER RELATIONS DEPARTMENT (Hiring Manager: Erika Bowman) • Provider Relations Representative If you are interested or know someone who is, please visit Banner Health Careers, (Bannerhealth.com) and click on Banner Health Opportunities. For easier access to our open positions, please search by facility name: University Physicians Health Plans.
Welcome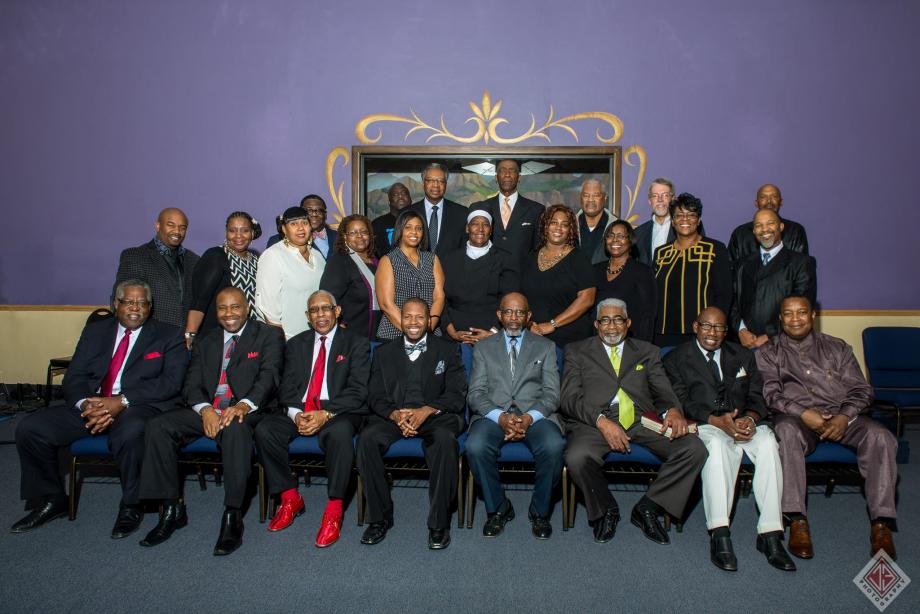 Welcome to the Interdenominational Ministerial Alliance (IMA) of Tucson and Vicinity website. The IMA is a cutting edge ministry united and is equipped to serve in the 21st Century, while preparing God's people for the end time harvest of souls. Our theme is "Together For Tucson"
Our vision is to build a national and international network of like minded ministers and community leaders to exalt our Christ and to empower our communities. We have recently restructured our ministry into the IMA Community Action Team (CAT) to implement strategies on making the City of Tucson a better place with which to live and worship.
We invite you to partner with us in ministry as we believe the IMA will prove to be a place for mutual sharing and support. The Bible says, "Two are better than one for they have a good reward for their labor"(Ecc 4;9).
Sponsor
November Sponsor
Frank & Murryelle Bothwell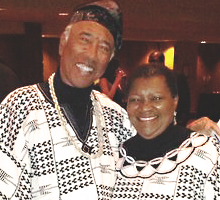 Thank you for your making this possible.
IMA CAT Meeting Location
Dunbar Pavilion
325 W 2nd St
Tucson, Az 85754
t. (520) 791-3068
Office Address
Interdenominational Ministerial Alliance of Tucson
P.O. Box 41491
2305 South Park Avenue (85713)
Tucson, Az 85727
t. (520) 213-2990