Posted: September 23
Good afternoon, On Saturday, 10/1, Pima County Consolidated Justice Court and S. Tucson City Court will be holding our second weekend Warrant Resolution Court event as part of Pima County's Safety + Justice Initiative to safely lower our jail population. Justice Court will also be expanding evening hours once a month for the next three months for Night Court. The dates are 10/11, 11/8, and 12/6. Attached are flyers for both the 10/1 event and Justice Court's Night Court schedule. Warrant Resolution Court is intended as an easy way for people with outstanding warrants to resolve pending legal issues on a walk-in basis during non-work hours. For more information about Justice Court's 10/1 event, visit their website at http://www.jp.pima.gov/home.htm. To learn more about S. Tucson Municipal Court, go to http://southtucson.org/government/city-court.html. Due to weekend construction, Tucson City Court will not be able to participate in the 10/1 event. However, Tucson City Court holds regular Warrant Resolution Court hours, Mondays – Thursday, 1 p.m. – 4 p.m. For more information, visit TCC's website at https://www.tucsonaz.gov/courts/tucson-city-court. Terrance Cheung Program Manager – MacArthur Foundation Safety + Justice Challenge Pima County Administration 130 West Congress, 10th Floor Tucson, AZ 85701 Office: 520-724-8770 Cell: 520-247-5905 Check out our website at www.pima.gov/safetyandjustice Like us on Facebook, follow us on Twitter, or check out our photos on Flickr.
jp.pima.gov
| | |
| --- | --- |
| | 1 like |
Welcome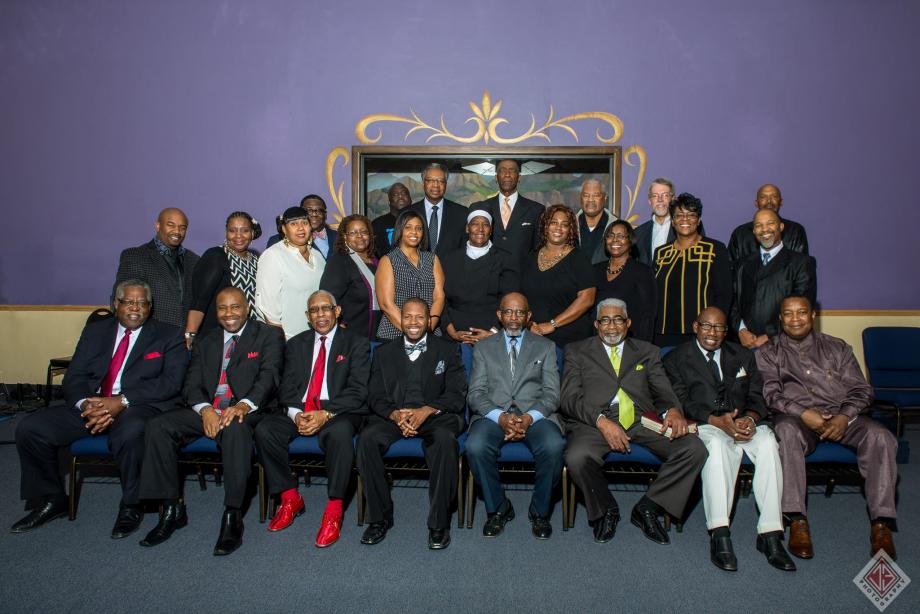 Welcome to the Interdenominational Ministerial Alliance (IMA) of Tucson and Vicinity website. The IMA is a cutting edge ministry united and equipped to serve in the 21st Century while preparing God's people for the end time harvest of souls. Our theme is "Together For Tucson"
Our vision is to build a national and international network of like minded ministers and community leaders to exalt our Christ and to empower our communities. We have recently restructured our ministry into the IMA Community Action Team (CAT) to implement strategies on making the City of Tucson a better place to live and worship in.
We invite you to partner with us in ministry as we believe the IMA will prove to be a place for mutual sharing and support. The Bible says, "Two are better than one for they have a good reward for their labor"(Ecc 4;9).
Sponsor
September Sponsor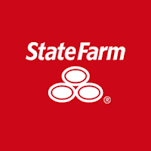 8295 N Cortaro Rd
Ste 131
Marana
IMA CAT Meeting Location
Dunbar Pavilion
325 W 2nd St
Tucson, Az 85754
t. (520) 791-3068
Office Address
Interdenominational Ministerial Alliance of Tucson
P.O. Box 41491
2305 South Park Avenue (85713)
Tucson, Az 85727
t. (520) 213-2990