Posted: January 18
MLK March and Celebration – I want to thank everyone who showed up for the march and celebration. We had a great turnout and program! My purpose in creating this hand is to remind everyone that there is one community (hand) but many fingers (organizations). In other words, there are many different organizations in the community that are working hard every day to make Tucson a better place for everyone to live, work and play. Let's not attack one another or undermine the hard work of one another just because we have a different vision or approach to our issues. Let's not fall victim to that old divide and conquer strategy that has worked so well on us for so many centuries. Remember, united we stand, divided we fall. Have a great day!
| | |
| --- | --- |
| | 1 like |
Welcome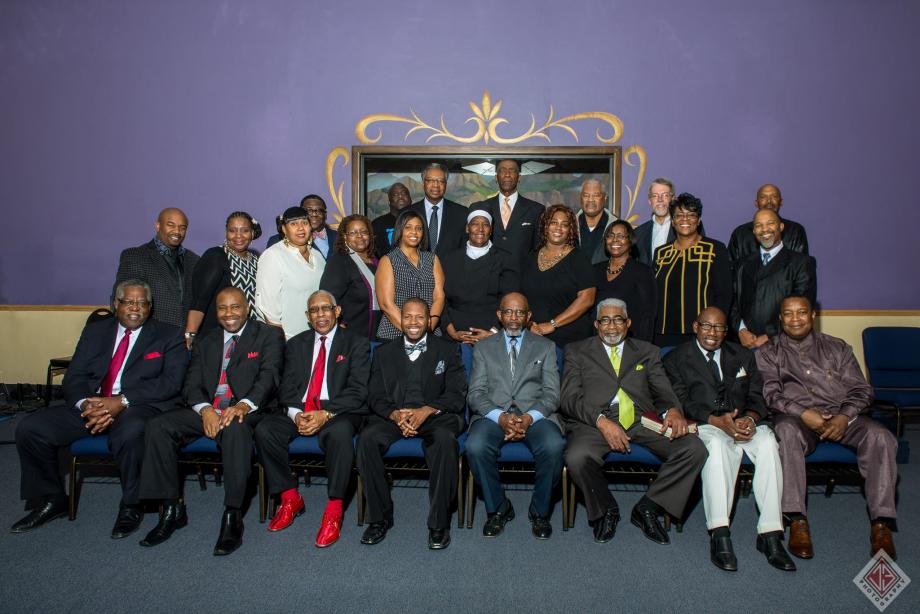 Welcome to the Interdenominational Ministerial Alliance (IMA) of Tucson and Vicinity website. The IMA is a cutting edge ministry united and is equipped to serve in the 21st Century, while preparing God's people for the end time harvest of souls. Our theme is "Together For Tucson"
Our vision is to build a national and international network of like minded ministers and community leaders to exalt our Christ and to empower our communities. We have recently restructured our ministry into the IMA Community Action Team (CAT) to implement strategies on making the City of Tucson a better place with which to live and worship.
We invite you to partner with us in ministry as we believe the IMA will prove to be a place for mutual sharing and support. The Bible says, "Two are better than one for they have a good reward for their labor"(Ecc 4;9).
Sponsor
November Sponsor
Frank & Murryelle Bothwell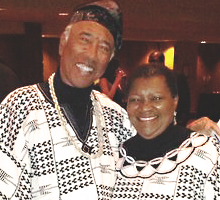 Thank you for your making this possible.
IMA CAT Meeting Location
Dunbar Pavilion
325 W 2nd St
Tucson, Az 85754
t. (520) 791-3068
Office Address
Interdenominational Ministerial Alliance of Tucson
P.O. Box 41491
2305 South Park Avenue (85713)
Tucson, Az 85727
t. (520) 213-2990