IMA Team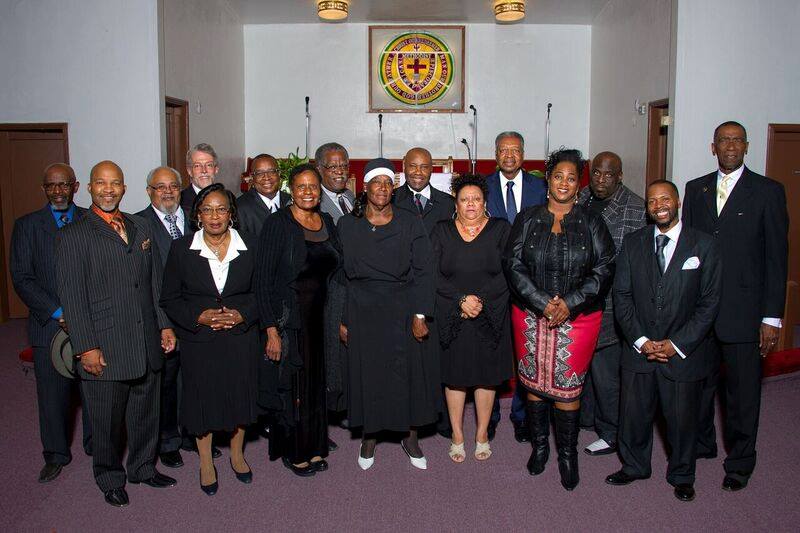 The IMA is a cutting edge ministry united and is equipped to serve in the 21st Century, while preparing God's people for the end time harvest of souls. Our theme is "Together For Tucson"
Our vision is to build a national and international network of like minded ministers and community leaders to exalt our Christ and to empower our communities. We have recently restructured our ministry into the IMA Community Action Team (CAT) to implement strategies on making the City of Tucson a better place with which to live and worship.
We invite you to partner with us in ministry as we believe the IMA will prove to be a place for mutual sharing and support. The Bible says, "Two are better than one for they have a good reward for their labor"(Ecc 4:9).